Contest: Theme Park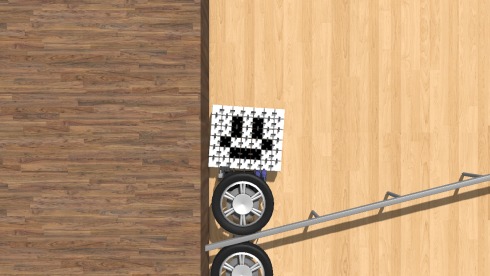 This contest has ended. Thank you for all your great entries. Please check out the winners and highlighted entries below!
Welcome to the 19th official Principia Building Contest!
The topic of the week is to create a theme park with one or several attractions for the player to visit. The number of attractions does not matter, you can build one very well made attraction, or several simpler attractions. Use your imagination to build an impressive theme park, and feel free to define theme park and attraction however you wish.
You have until next Monday (June 30th)! Good luck! The winner receives a Golden Trophy and the runner up gets a Silver Trophy!
Rules
The level must be adventure.
No old levels or derivatives.
Tips & Help
Please see the wiki for help and useful tutorials
Wiki: Tutorials Index
Tutorial: Adventure Contraptions, Part 1: Doors and traps
Tutorial: Adventure Contraptions, Part 2
How to Submit an Entry
After you have uploaded your level, browse to its level page, choose the correct contest and click "Enter level into contest".
Entries