Contest: Speedrun!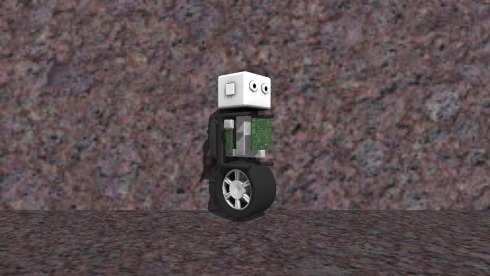 This contest has ended. Thank you for all your great entries. Please check out the winners and highlighted entries below!
Welcome to the 23rd official Principia Building Contest!
The topic of the week is to create a fun, interesting and challenging speedrun level in the adventure mode. A speedrun in this context is a level that is difficult and frustrating, but promotes the player to retry over and over again to get a better score. Use the highscore system by enabling it in Level Properties, so other players can compete for the best score. Use the Timer and Game Manager to modify the player's score.
You have until next Wednesday (September 10th) to submit your entry. Good luck! The winner receives a Golden Trophy and the runner up gets a Silver Trophy!
Tips & Help
When the player dies, send a game over signal to the Game Manager to allow for quick restart of the whole level.
Alternatively, lower the respawn time in level properties to allow quick replaying. Reset the score when the player respawns (Use checkpoints or Event Listener to detect a respawn). This method has the drawback that the objects in the level will not reset when the player respawns. If your level contains only static obstacles (no roaming enemies), this method is the best though.
Please see the wiki for more help and useful tutorials
Rules
The level must be adventure unless you make your own "adventure-like" experience.
No old levels or derivatives.
How to Submit an Entry
After you have uploaded your level, browse to its level page, choose the correct contest and click "Enter level into contest".
Entries