Contest: Merry Christmas!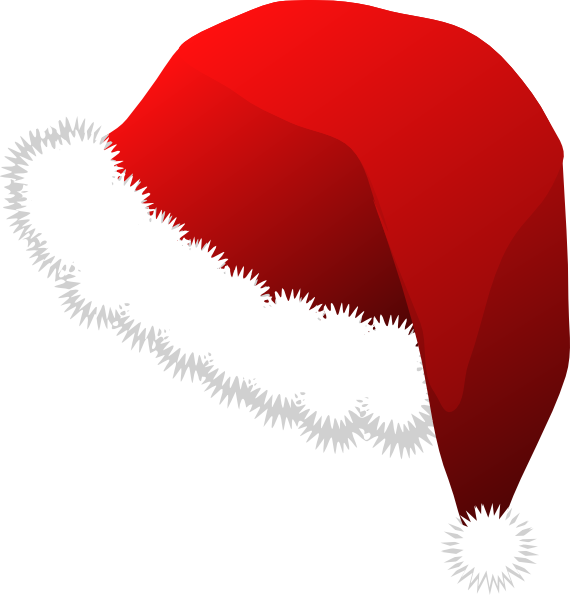 This contest has ended. Thank you for all your great entries. Please check out the winners and highlighted entries below!
Welcome to the fifth Official Principia Building Contest!
The topic for this contest is to create a christmas-themed level. There's no restriction on what type of level you can build, as long as it contains some reference to Christmas.
You could create some Christmas-themed pixel art, recreate your favourite Christmas song, or send the adventure robot out on a mission to save Father Christmas!
This contest will span two weeks, meaning you have until Monday, December 30th, 13:00 GMT to submit your entry.
Rules
The level must contain some reference to Christmas.
How to Submit an Entry
After you have uploaded your level, browse to its level page, choose the correct contest and click "Enter level into contest".
Entries