Lumber Mill Industry
firemedic12

- Custom level - from Android
Load the log truck full (6 logs) and trasnport logs to the lumber mill. Unload the logs onto the conveyor and let the mill do the rest. After all logs are processed. Load the final truck with finished lumber product and proceed to the scales.

In this challenge, time is money!!!! So see how fast you can complete your delivery of 6 finished lumber stacks.

Good luck and enjoy!!!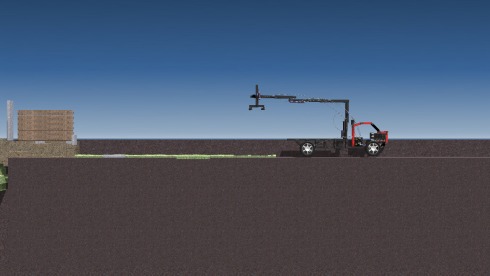 Revision #10, updated Jan 13, 2016
Views: 5644 Downloads: 2144 Unique objects: 1 Total objects: 387

LEVEL ID: 10391