why dont this work?
mznznlt

- Custom level - from Android
im trying to make a library lua that would draw ui elements, but its not drawing like its supposed to.
The lib:call woks fine when using a numfeed, but fails to draw on UI. however, when i use the function inside the library lua, it works fine. it just doesnt work when called from another lua. a bug or am i doing sth wrong?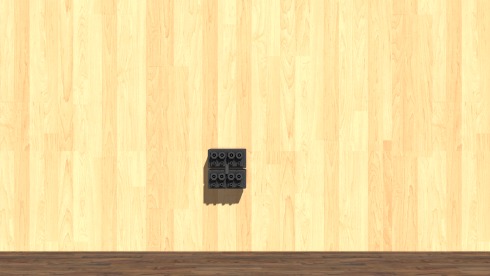 Views: 683 Downloads: 72 Unique objects: 2 Total objects: 2

LEVEL ID: 10617