Basic Parts Tutorial #21: IF Gate/M. Ave/Pixels (rebuild)
zardOz

2

- Adventure level - from Android
zardOz's Principia Tutorials #21 (rebuild)
(rebuild with new test Robot regeneration feature)

Need help? This example shows the basic function of the IF Gate and Moving Average with more on Pixels.

Help the Robot navigate the pulsating Pixels and avoid the certain doom of the Omega laser spread.

Tap/click the [I] info buttons for details on the operation of IF Gates, Moving Average and Pixels.

Open in Sandbox to explore. See the wiki User Interface page for more on positioning Pixels.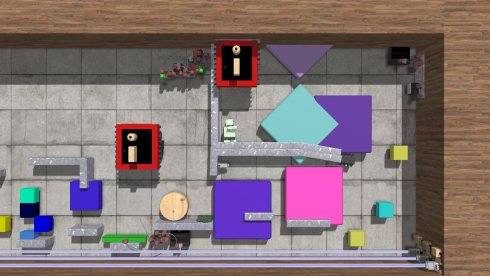 Revision #2, updated Jan 25, 2014
Views: 3214 Downloads: 1167 Unique objects: 34 Total objects: 178

LEVEL ID: 1272