Basic Parts Tutorial #22: Limit and Linear Decay
zardOz

2

- Custom level - from Android
zardOz's Principia Tutorials #22

Need help? This example shows the basic function of the Limit and Linear Decay.

The Limit is an object which will lock after it's target is reached, no signal will pass through it after it is completed. The Linear Decay is used to control signal reduction.

Tap/click the [I] info buttons for more basic details on Limit and Linear Decay.

Open in Sandbox to explore.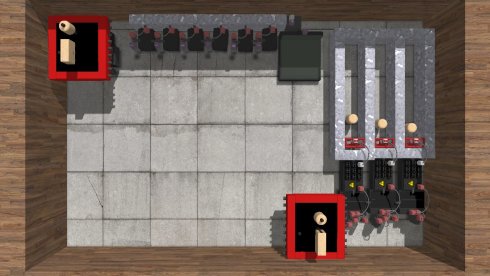 Views: 3039 Downloads: 1157 Unique objects: 22 Total objects: 96

LEVEL ID: 1286