Advanced Parts Tutorial #2: If-else Gates
zardOz

2

- Custom level - from Android
zardOz's Advanced Principia Tutorials #2

Need help? This tutorial gives detailed instructions on the operation and use of the If-else Gate.

Three RC examples are provided to help visualize the function if the If-else, Tap/click the [I] info button for a complete description of the three examples.

Open in Sandbox to explore.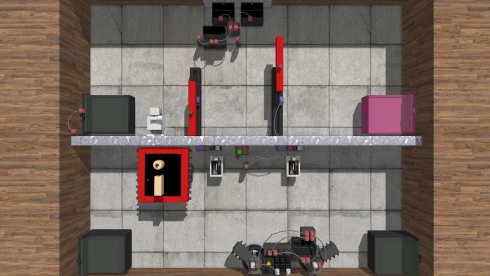 Revision #2, updated Dec 11, 2013
Views: 1080 Downloads: 198 Unique objects: 28 Total objects: 68

LEVEL ID: 1331