Tetris Game v4.0.1
zardOz

2

- Custom level - from Windows
U4.0.1 Fixed the problem with the blank levels getting skipped

Update 4.0:
*Level, Lines Completed and Score Display
*Fixed UI on small devices
*Level changes and fixes
*Moved Text Display code to main lua with my Whole number display function
* Fixed major bug where blocks at the top edge would respawn on a dropped board
*Highscore tracking feature is bugged and could not be added
* Added speed at level 18+ for experts

Here we go, a fully functional Tetris Game!

Credits to the creator of Tetris, Alexey Pajitnov, may fortune smile upon you.

Please report any errors, I didnt play test very far after changing a few of the levels.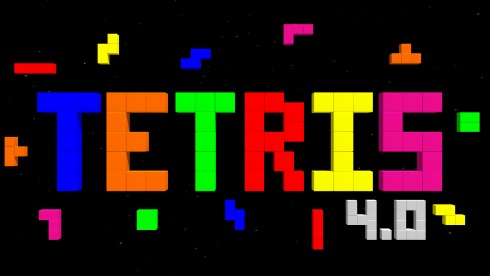 Revision #16, updated May 05, 2015
Views: 52833 Downloads: 17557 Unique objects: 1 Total objects: 135

LEVEL ID: 15201