MOC #1 (Mini unofficial Contest) My entry
paxus

- Custom level - from Android
My very first entry for Contest. Just use the Stabilizer.

My first contest.
~Objective:
Keep the robot from dying from the fall.
~Rules:
No platforms
Lua is accepted, but no adding (or keeping) the robots health
Don't add anything on the bottom.

~I shall be doing these every wendsday. They end every wendsday, when the next MOC (Mini Unoffcial Contest) starts.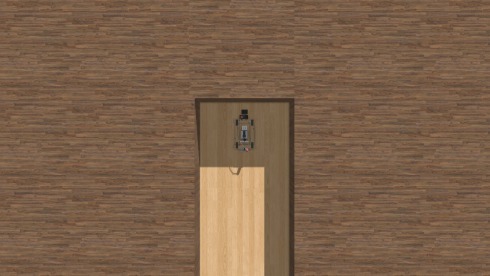 Revision #5, updated Jun 27, 2015
Views: 532 Downloads: 106 Unique objects: 1 Total objects: 37

Parent
LEVEL ID: 16413