3 LANGUAGES GIANT TUTORIAL
TechZ

2

12

4

- Custom level - from Android
Here it is !
Aftef two weeks of work, it is finally finished !
This Giant tutorial explain you step by step how to build 10 basics proyects, from a basic car to a pixel animation.
Thanks for pajlada to help me when it wasn't working.

I'M NOT PERFECT SO PLEASE TELL ME IN THE COMMENTS THE MISTAKES I DID !

Enjoy !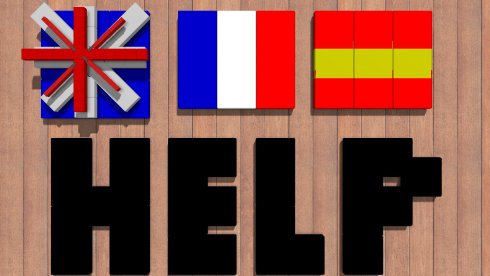 Revision #7, updated Dec 28, 2013
Views: 6179 Downloads: 1429 Unique objects: 64 Total objects: 3234

LEVEL ID: 1663