Fun With Balls
dOUBLEbAD

- Custom level - from Android
I was bored and started to add some rails for a metal ball to follow. Simple enough I thought, but, what started with boredom turned into obsession. I've done my very best to get every piece to work exactly as intended every time. This should continue as an infinite loop but if something fails please let me know.

Thoughts, comments, likes and subscriptions are appreciated.

Enjoy!

-Update-

Reduced lag
Bug fix
*
More bug fixes and fixes and fixes, lol
Attempted to adjust for the PC error. Again...
*
Final revision to make it work on PC and mobile... Yay!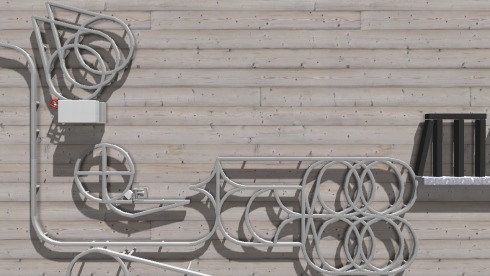 Revision #14, updated Dec 10, 2017
Views: 1542 Downloads: 638 Unique objects: 1 Total objects: 779

LEVEL ID: 16824