Code cracker
nathanm

- Adventure level - from Android
Took me a while to make this.

This code cracking system can be used in adventure levels to build security doors etc.
In this level you will see a row of numbers from 0 to 9. Use the RC in front of the numbers to find out the code. Then go up the ladder and enter the code. If the code is correct then the green debugger will light. Otherwise the red debugger will light.

P.S. Please do not comment the code! Let others work it out for themselves.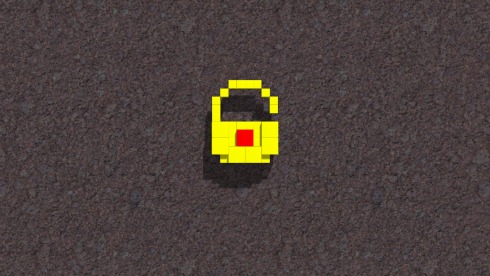 Revision #3, updated Nov 19, 2015
Views: 903 Downloads: 248 Unique objects: 1 Total objects: 259

LEVEL ID: 19254