Working Fluid Powered Rocket
dOUBLEbAD

- Custom level - from Android
Lots of tinkering and toil has finally lead to a bottle rocket that actually works! Literally powered by compressed fluid that is expelled from the base of the rocket. Although the ride is a little bit rough, it does have the longest sustained flight of any bottle rocket in Principia history.

Please Like, Subscribe and Comment if you so desire.

Enjoy!

Added a stabilizer to make the flight a little more comfortable.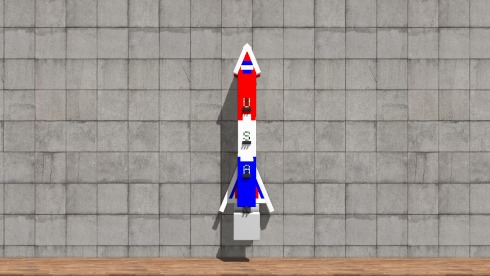 Revision #2, updated Nov 29, 2017
Views: 737 Downloads: 277 Unique objects: 1 Total objects: 108

LEVEL ID: 19642