My, Little Ball's Big Adventure! Updated!
woodnut

2

- Custom level - from Android
Really having fun adding to the sequence but now update time .

NEW : added my first lua script to a level. Original code by Cralant for 1.4 .
Updated /edit by me for my little ball.
May need a restart.


Have fun!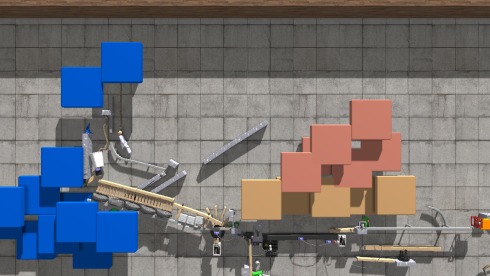 Revision #3, updated Oct 31, 2016
Views: 955 Downloads: 300 Unique objects: 1 Total objects: 332

LEVEL ID: 23907