POOP Clicker Updated 29.10.
LauttaSam

- Custom level - from Android
Be a unique! Be the fastest pooper ever! But do not let the poop fall on the floor! ;D

There are various upgrades, which you can buy for certain amount of shiet.

This is a full game already, so I will not be adding more content into it (expect one addon for the newest feature)

Please hit the like button if you liked!
Please leave a comment!
Please tell me if you find an in-game issue.

I appreciate your feedback and I will fix the possible bugs as fast as I can.

'FAQ'
Q: How can I buy upgrades?
A: Press the debugger when it is on (white). It will turn on when you have pooped enough.

Q: Why cannot I buy an upgrade I want?
A: The upgrades are put in order so if you haven't purchased the first one of the type, you cannot buy the others.

Changelog:
24.10.
Hotfix - fixed the start screen visual actions
Hotfix 2 - fastened the poop going through the drain to avoid fouling
- made the sumbitting button more visible
27.10.
- redesigned the sumbitting button and made easier to tap it, now you should have nothing to complain about :3
29.10.
- the biggest update, if you can even call this big, is that now you can pull the toilet bowl! Make water go through the drain and say 'wooooosh'!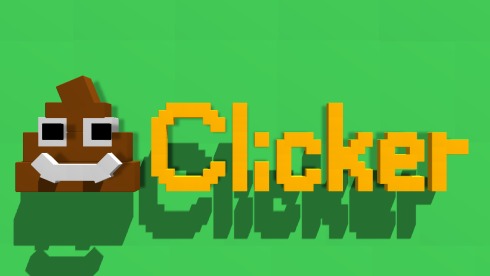 Revision #7, updated Oct 28, 2016
Views: 1275 Downloads: 362 Unique objects: 1 Total objects: 755

LEVEL ID: 23956