lua - security system
nathanm

- Adventure level - from Android
You must get to the goal while avoiding the lasers (made with lua). If you do hit a beam, you must make it to an RC mini and press the button to continue.

Watch the timer! The time will go up as you play. However, the time will go faster while the alarm is on!

P.S. When you get to the cup, you will need to use box mode to get into it.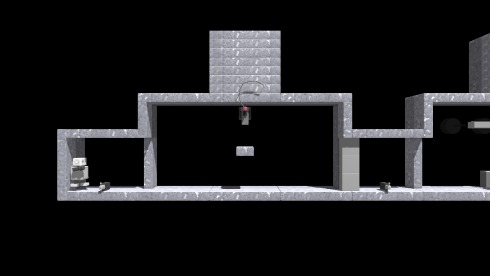 Revision #5, updated Jul 25, 2017
Views: 1137 Downloads: 323 Unique objects: 1 Total objects: 338

LEVEL ID: 24268