Single cup of Coffee
woodnut

2

- Custom level - from Android
If your thirsty for a second cup,
press Restart Level. :)
Check the float and sight glass in the reservoir.
The cup is placed and coffee pod pushed in.
The pump fills the heat chamber up, to start the heat element.
The spray valve opens allowing hot water through the coffee pod
then into your cup. Usually overflowing some, lol.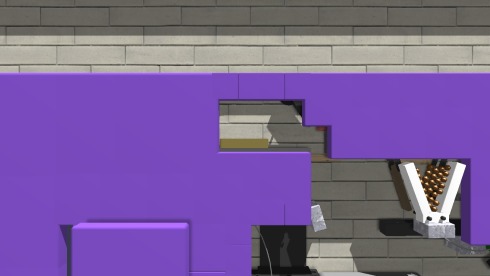 Views: 600 Downloads: 166 Unique objects: 1 Total objects: 249

LEVEL ID: 24357