SHOCKING DISCLOSURE!
HEKPOH

- Adventure level - from Android
Did you know that you can reflect railgun shot using laser bouncer? I didn't. But let's look deeper.

What is railgun? It's a weapon that uses electromagnets to help bullet reach very high speed. But bullet can't be reflected like that using mirror! Look! The reference angle equals to the reflection angle! That is not possible with bullet!

So it is not a railgun! ITS A LASER RIFLE!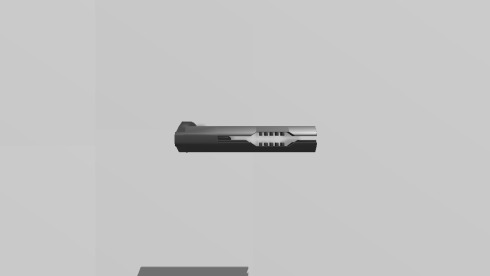 Views: 812 Downloads: 237 Unique objects: 1 Total objects: 37

LEVEL ID: 24497