4 ROBOT'S OUTFITS !
TechZ

2

12

4

- Adventure level - from Android
Just for fun.

The LUA Scripts are from "LOOK OUT ROBOT!!!!", I just modified them and created the Outfits.
The LUA Fire is from jammer312.


Update 1 :
Add ZardOz's code.

Update 2 :
The Outfits now reverse when the robot changes direction.


Hope you like it !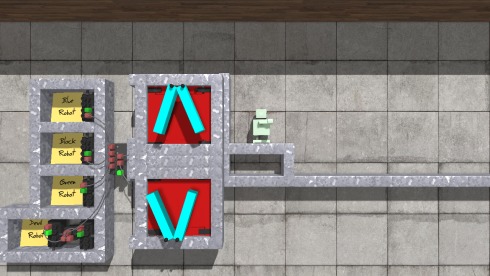 Revision #5, updated Feb 09, 2014
Views: 4716 Downloads: 2017 Unique objects: 15 Total objects: 104

Derivatives
LEVEL ID: 2458