3D Virtual Maze v1.3
HXCTCreations

- Custom level - from Android
This is a simple first person 3D maze game.

See that diamond thingy? You can only see it if you're close enough. Find and collect 8 of them to complete the game.

*Friendly warning for you not to expect high fps.

-----Changelog:
---v0.1
-Initial release
---v1.0
-Larger Map
-New gamerule
---v1.1
-Brand New Title Screen!
-Brand New In-game Instructions!
-Brand New End Screen!
---v1.2
-Fog effects
---v1.2.1
-Fixed fog effects
---v1.3
-Included my proudest Logo!
-Brand new game starting animation!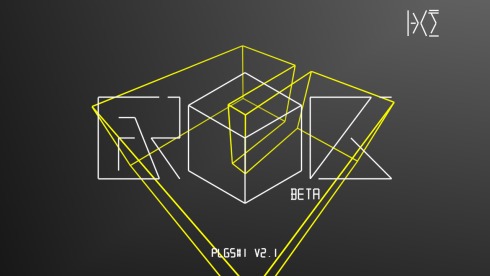 Revision #10, updated Mar 26, 2017
Views: 2607 Downloads: 845 Unique objects: 1 Total objects: 21

LEVEL ID: 24592