I will not be uploading much anymore.
Coolblocks749

- Adventure level - from Android
Since Bithack abandoned this game, Zardoz died, people started disssapearing, and overflow of trolls, I see no use to make anything anymore. I will still keep playing, because this game is great, but sadly it's developers and community have died. GG guys, its been good. My last level is also my first level.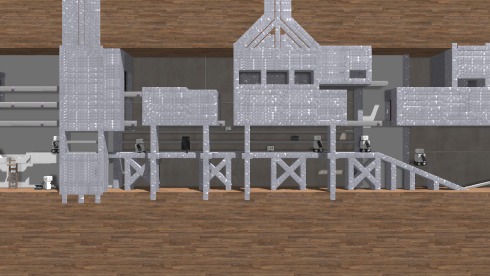 Views: 529 Downloads: 159 Unique objects: 1 Total objects: 1192

Parent
LEVEL ID: 25359