Self-destructing anti-banget copyright system.
BobMonkeypimp

- Custom level - from Android
So my idea is to make a copyright animation that you can have start before a level. Banget could find it if you leave the lua on display but if you drag the lua off the level for a minute or so he's never going to find it (I hope that made sense (?)). The lua emits a tick on frequency 1 after the animation then self destructs so it won't lag the build.

Problem is that my code is an arse on to adapt but banget has a lua text code that is user friendly for adding text. I can merge his code with my animation code but that would technically be trolling the troll.

What do you think? Troll the troll?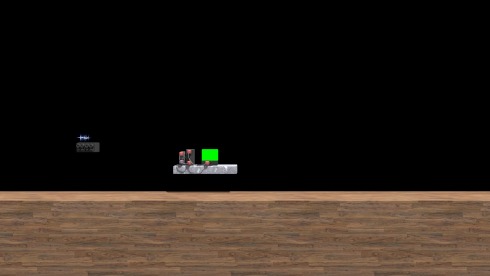 Views: 482 Downloads: 100 Unique objects: 1 Total objects: 6

LEVEL ID: 25494