The new principia?
Ctjet

- Custom level - from Android
I have been working on a principia clone in my spare time and I am hoping to get the first update out by the end of April or early May.

I have a development gif from after the first day of development http://imgur.com/a/kfRxD

If you would like to be informed about this please join my discord https://discord.gg/hQCbrhZ

I am hoping that this amazing community can help us make this new game shine. Everyone is welcome and I hope to see you soon.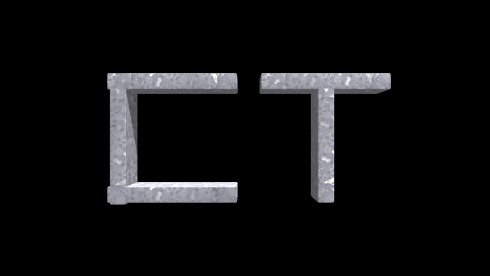 Views: 482 Downloads: 45 Unique objects: 2 Total objects: 6

LEVEL ID: 25569