Peggle!
Chad64

- Custom level - from Android
*Sorry, had to update because.. SCIENCE

Very buggy, but it's not my fault. It's the sound manager's fault. sorry, i cant fix it. :/

I haven't made something nice without lua in a long time, so here it is :)

Hit as many of those ball thingies to win! Please like and comment on what you think about it!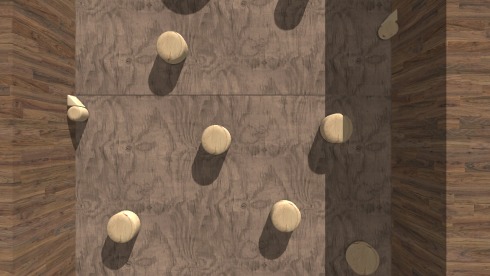 Revision #5, updated Apr 16, 2017
Views: 725 Downloads: 221 Unique objects: 1 Total objects: 157

LEVEL ID: 25674