SkyTech - Custom Minimaps
JupiterSky

- Adventure level - from Android
Hey eveybody, JupiterSky here...

Here at SkyTech we have been developing a new minimap lua script that is customisable, lag-free, compact, and compatable with any level.

This is the result: a fast, clean, and reliable minimap to fit your evey need.

Any questions, suggestions, or any feedback? Please put it in the comments.

Pro tip: Don't use two Minimaps at once, it lags like crazy! (Don't ask me how I know.)

Want more customizables? Ask away!

Thanks @Lunix!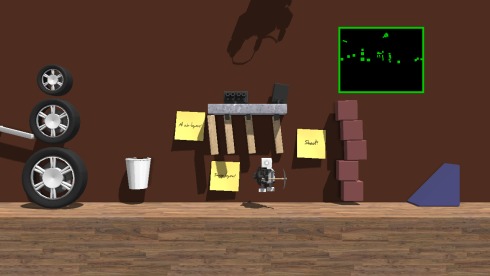 Revision #2, updated May 26, 2017
Views: 366 Downloads: 126 Unique objects: 1 Total objects: 57

LEVEL ID: 26014