Walker (Sorry)
BobMonkeypimp

- Custom level - from Android
As many of you know I had my right leg amputated below the knee. It kind of messed with my head for a while (still does kinda) & depression hit me hard for a while.

Sorry to leave so suddenly, I miss you guys. I may (hopefully) be back.

I've made you guys a little walker with no stabilisers or lua. All the electronics are what's on the breadboard.

Take care all.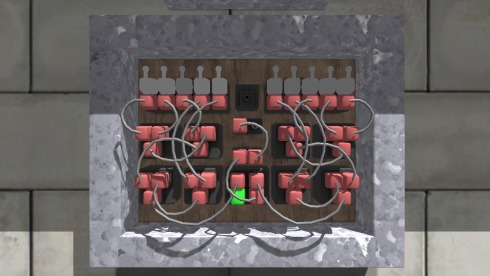 Views: 549 Downloads: 112 Unique objects: 1 Total objects: 70

LEVEL ID: 26257