It's finally time!
dOUBLEbAD

- Custom level - from Android
It is finally time to release the new video that I have been working on.

It features original music by me entitled Rising Sun.

Check it out and let me know what you think.

Please LIKE this level so others can see it too.

https://youtu.be/k5tkf9p43U8
Also in the comments.

Enjoy!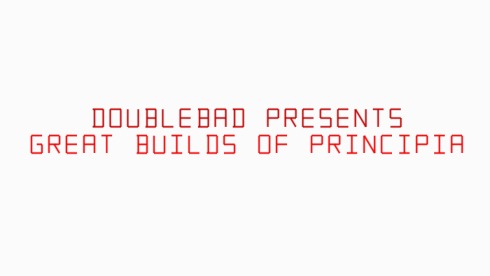 Revision #2, updated Oct 28, 2017
Views: 512 Downloads: 130 Unique objects: 1 Total objects: 3

LEVEL ID: 27239