Rocket Engine... Car?
dOUBLEbAD

- Custom level - from Android
@loloelo123: wanted me to build something akin to what they built so I got a little creative and built this. The rockets fire in the opposite direction of travel utilising a planetary gear system. As a bonus, the stopped position is upright.

Z: Forward
X: Reverse

Test track in the level.

Have fun, LIKE, Comment and SUBSCRIBE !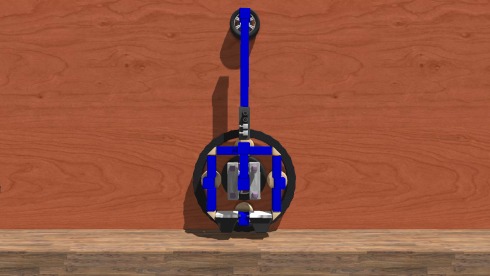 Views: 200 Downloads: 100 Unique objects: 1 Total objects: 329

LEVEL ID: 27488