Happy New Year!
HEKPOH

- Custom level - from Android
Happy New Year, everybody!

I hope 2017 brought many happy moments in your life and I wish you a wonderful 2018! I want to believe, that Principia community will not disappear, despite lack of attention from developers. So have a nice rest and enjoy your winter holiday!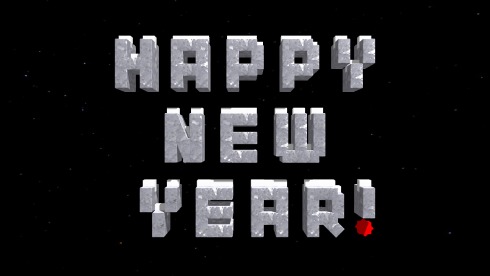 Revision #3, updated 2 weeks ago
Views: 91 Downloads: 26 Unique objects: 1 Total objects: 272

LEVEL ID: 27551