Roulette Casino Game v1.1
zardOz

2

- Custom level - from Android
zardOz's Cazino Games

HOW TO PLAY
Tap or click the screen three times to leave the Cazino, quit while you're ahead!

Use the ASWD D-pad to select a betting position.

Use the up and down arrows to raise or lower the bet for that location.

Press [F] to see the odds on the play field.

When you are ready, press [G] to spin the ball!

v1.1 Fixed the pixel ball randomizer and the issue with the ball getting stuck.
ENJOY!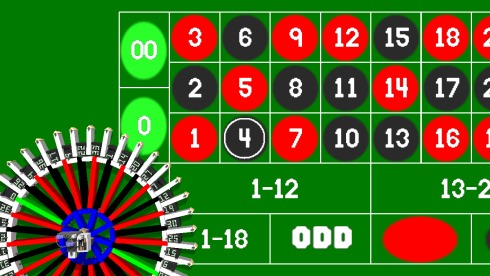 Revision #11, updated Sep 11, 2014
Views: 5709 Downloads: 1894 Unique objects: 1 Total objects: 281

LEVEL ID: 3311