261 LHWG
cornfield gamer

2

- Adventure level - from Android
I saw the challenge and this is my ideas put to gather. controls explained in the level.
3 modes: walker, hover, and artillery mode. if you have any problems with the level let me know.
feel free to copy or take anything from this and if you do please like.

update #1: some small modifications.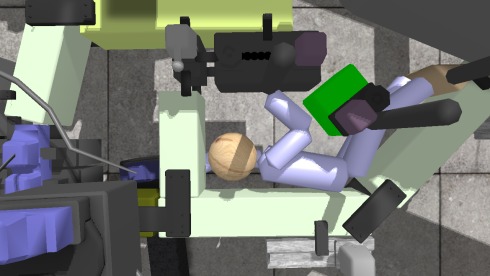 Revision #4, updated Mar 29, 2014
Views: 7951 Downloads: 3424 Unique objects: 52 Total objects: 962

LEVEL ID: 3920