SIMON SAYS GAME !
TechZ

2

12

4

- Custom level - from Android
Here it is !
Sorry to post it so late, I really was stucking on it :).
Even if it doesn't exactly looks like the real one, the rules are the same.

Update 1 : Added sound, created a small animation when the game ends.

Credit to Rubicon for the idea.

Enjoy !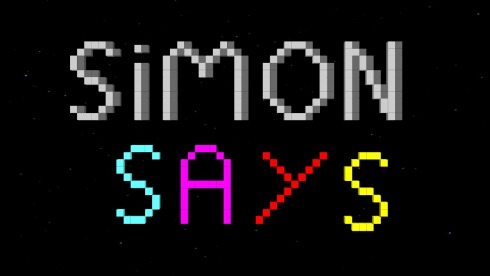 Revision #3, updated Mar 29, 2014
Views: 9061 Downloads: 2898 Unique objects: 20 Total objects: 488

LEVEL ID: 4333