ANGRY RHINOS 24 LEVELS !
TechZ

2

12

4

- Custom level - from Android
Angry Rhinos !
Based on the very famous video game !
Catapult your Rhino to kill the Green mutated Rhinos and Red explosive Rhinos !
Enjoy 24 levels all different and fun to play !

PLEASE BE CAREFUL THE BEGINNING BEFORE YOU CHOOSE A LEVEL IS VERY VERY VERY LAGGY.

Don't forget to like to motivate me to make more levels !

You want to create your own or see how it works ? Go to http://principiagame.com/level/4786 !

Enjoy !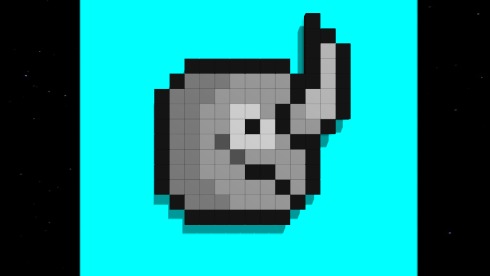 Views: 10907 Downloads: 3188 Unique objects: 44 Total objects: 3394

LEVEL ID: 4759