Lua 3d RPG v3.6, 1st person tunnel game experiment
zardOz

2

- Custom level - from Android
Playing with Line draw, made a cool tunnel effect.

v1.1: fixed the arch appproach speed by squaring the per bit counters
v1.2: changed the floor color and made the arch timing better
v1.3: made a distant pulsing light color effect
v2.0: changed to a walkable tunnel with improved color depth and "magic"
v2.1: added camera shift with every step and changed the sound a bit. 2.1.1: fixed the camera shift drifting
v2.2: Fully noted lua code, should help the inquiring minds understand.

v3.0: Big update, added a hp, mana, stamina bar with great difficulty, harder to add new stuff now. The Hp and Stamina are working, no spells yet.

Had to do a ton for stamina, stop walking, sounds, camera move when holding button etc... but the real trick was I had to make it so the hp combo bar didnt move with the step based camera shift, Also my notes arent so good anymore lol.
3.0.1: minor color shading changes and a "too tired to walk" prompt.
3.1: added a stamina boosting spell, hold [f] to cast your spell.
3.2: added a healing spell with fx, sound and a timer reset indicator... changed the camera so it auto-centers during build testing... removed outdated notes
3.3: fixed up the User interface and repositioned everything, made a screenshot that doesnt suck.
v3.4 Added a locked gate for a proper entrance to my tomb with touch activated keyhole, sfx and the works... it was a tough one. 3.4.1: fixed the graphics on the gate bars lowering.
3.5: Start screen touch feature added with fade in and a pain in the ass arch, Jammer's text writer(u11) povided the words.3.5.1: camara shift fix
3.6: New wood support and and gate limit draw and fixed the red damage flashing and added a visible barrier at the end.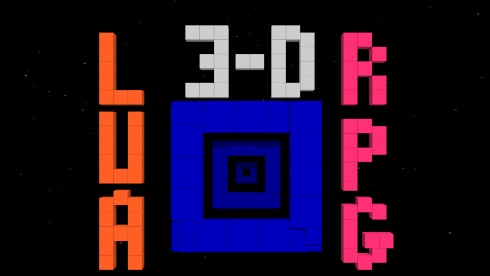 Revision #25, updated Apr 23, 2014
Views: 5270 Downloads: 2044 Unique objects: 16 Total objects: 185

LEVEL ID: 4801