Hacker's Journey™
Leis

- Adventure level - from Android
*BETA*

Try this ! And you will like it. Play as the bodyguard which name RoberT and you need to guide the world best hacker Mr.Com the elimate a dangerous Bug in Principia.

I was very hurry for the contest as I just knew the contest already hosted more then one week , that mean I havent fully complete this level yet. So , I sincerely apologize and hope you guys give me somemore time before judge this level or reveal any bugs. :D

Update in future:
Dialogue added.
Option for different path.
More unique trap.
A boss!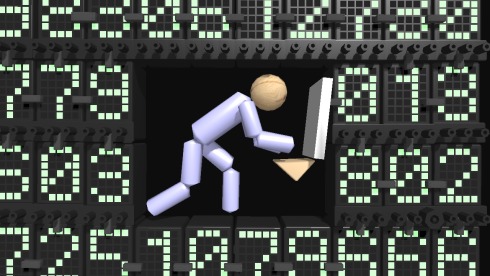 Views: 5469 Downloads: 2203 Unique objects: 75 Total objects: 1260

LEVEL ID: 5333